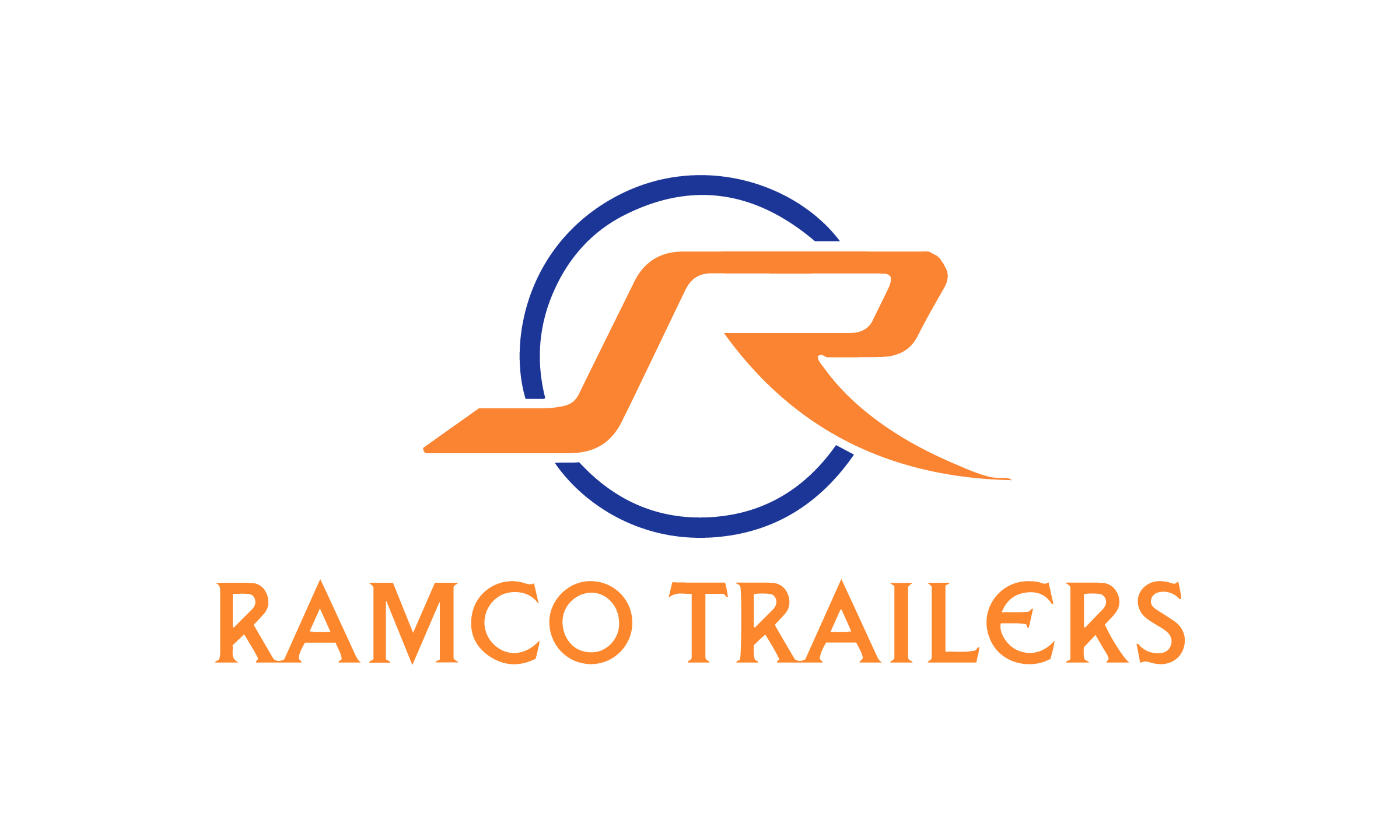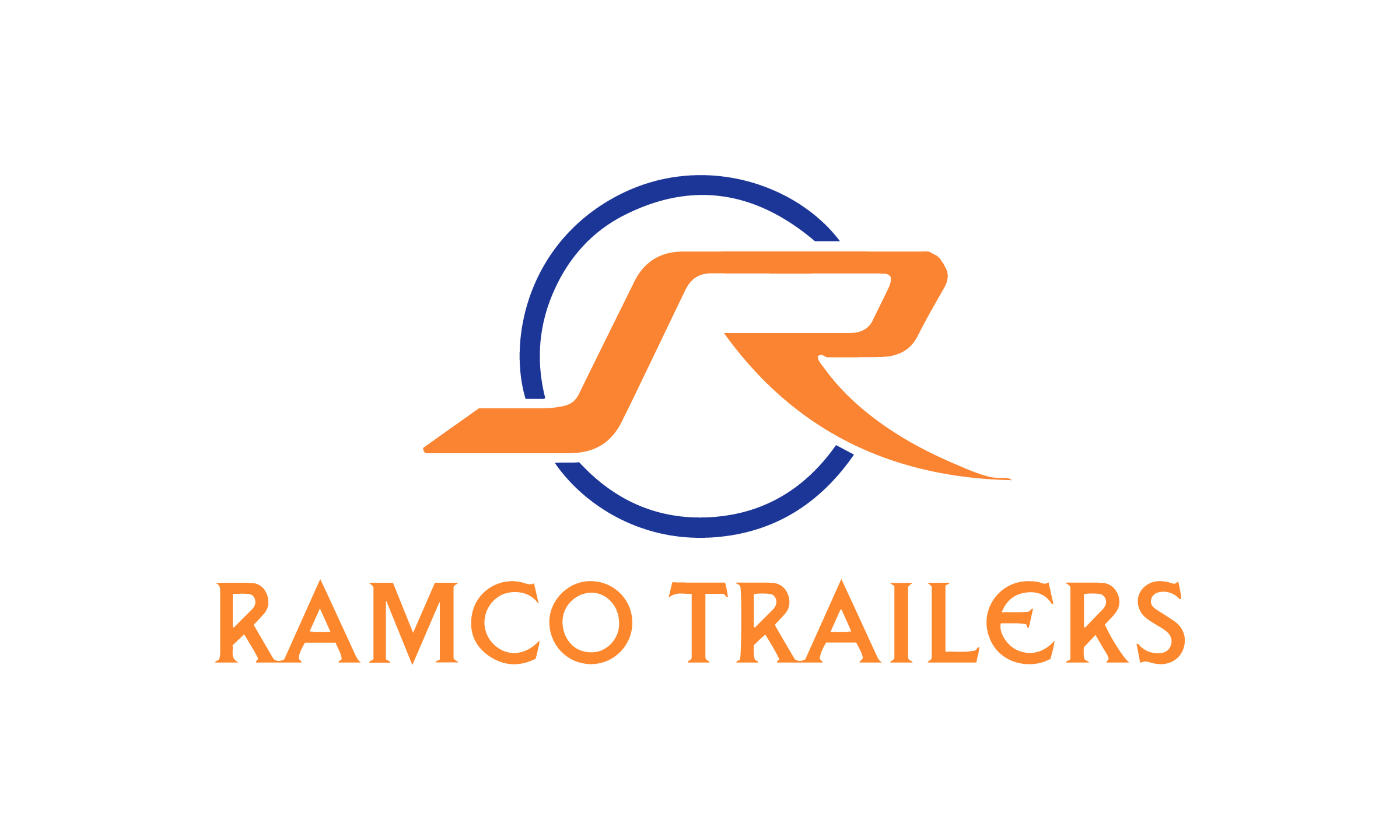 Ramco Trailers
ISO 9001 : 2015 Certified Company

Ramco Trailers
ISO 9001 : 2015 Certified Company

Ramco Trailers
ISO 9001 : 2015 Certified Company

Ramco Trailers
ISO 9001 : 2015 Certified Company

Ramco Trailers
ISO 9001 : 2015 Certified Company

Ramco Trailers
ISO 9001 : 2015 Certified Company
TRAILERS FOR SALE
Ramco Trailers is one of Melbourne's leading manufacturers and suppliers of high quality trailers. With our years of expertise in the trailer industry, we provide our trailers for sale with assurance of durability and reliability.
ABOUT US
At Ramco Trailers, we are committed to being the most trusted Trailer Manufacturer of Australia by providing reliable and best quality Trailers to our customers.
Established in 1962, Ramco has been a leading manufacturer of comprehensive range of Garden & construction tools. While we are Australia's fastest growing Trailer Company, Ramco remains a family-owned business. Our vast experience in manufacturing..
Testimonials

"These guys are excellent. Good quality trailers and they even threw in a couple of little extra accessories at no extra charge. They even hung around after closing when I was late arriving to pick up a trailer. Brilliant! I can't recommend them highly enough."
- Kieran Short

"These guys are excellent. Good quality trailers and they even threw in a couple of little extra accessories at no extra charge. They even hung around after closing when I was late arriving to pick up a trailer. Brilliant! I can't recommend them highly enough."
- Kieran Short
Get a Quote